供应产品分类
公司简介
公司新闻
»更多
联系方式
HORIBA | 即日起至12月8日,一系列免费国际在线讲座来袭,了解全球前沿科学进展
发布时间:2020-11-12 14:10 点击次数:

2020年10月27日至12月8日,HORIBA将陆续举办一系列线上讲座,涉及到多个不同主题,帮助大家与科学界紧密联系,并开放各位专家的研究。
 
只要使用一台电脑,足不出户就能方便地观看直播,了解科学界的前沿进展,欢迎各位参与。
>>详细日程安排及主题如下<<
(以下均为北京时间)
2020-11-13
00:00AM
主题:Micro-XRF and Raman microscopy for material characterization: Elemental and chemical analysis for a large variety of applications
简介:Combining elemental and molecular characterization enables better and faster research in many real-world applications. Applications like pharmaceuticals, environment, or geochemistry can benefit from this complementarity of techniques. Micro-XRF provides elemental distribution on a large area without any compromise on sample preparation, while Raman microscopy can depict molecular heterogeneity in the same conditions. In this webinar, we will demonstrate how the combination of these two unique techniques can fully characterize the organic and inorganic layout over samples like tablets, rocks, or pollutant particles on filter.
主讲人:Jocelyne Marciano
Thibault Brulé(Application Scientist, HORIBA Scientific)

Jocelyne Marciano                              Thibault Brulé
详情及报名:复制如下地址至电脑浏览器
https://view6.workcast.net/register?cpak=4241490679622672&referrer=HORIBA
2020-11-19 
17:00PM
主题:Fighting Crime with Science 
简介:We are proud to introduce our latest Forensics Light sources – HandScope LASER which integrates our family of unique Forensics Light Sources. It has a unique design that allows one-hand operation with possibility to change its 4 different wavelengths and 3 light intensity levels and have second hand free to collect evidences.
With it's 3 hours autonomy and possibility to recharge when the unit is running, it's an ideal tool for scene processing. As a plus, the system can be coupled with our Universal Imaging System for the ultimate evidence experience.
主讲人:Alice Stankova(Product Manager,  HORIBA Scientific)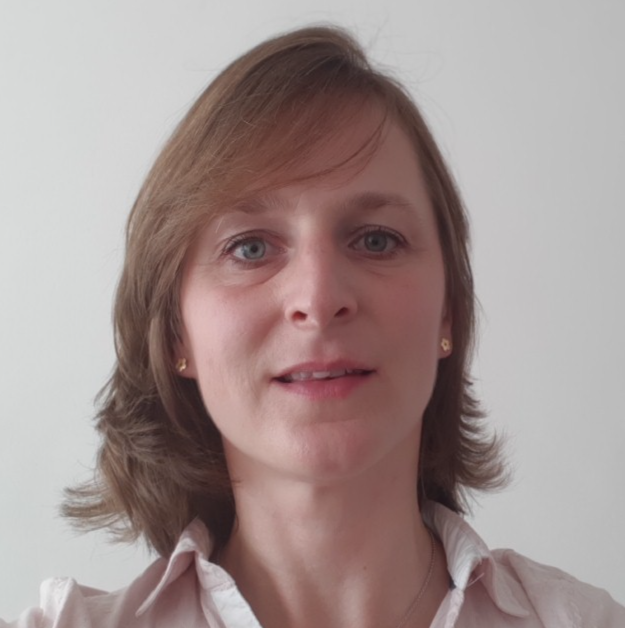 Alice Stankova
详情及报名:复制如下地址至电脑浏览器
https://view6.workcast.net/register?cpak=6291380932206893&referrer=HORIBA
2020-11-25 
00:00AM
主题:Bioanalytical methods for bacteria and proteins characterization
简介:Molecular and Cellular bioanalyses are increasingly moving towards fast and sensitive approaches. HORIBA's solutions based on optical methods meet this demand. Our key techniques such as Raman spectroscopy, Fluorescence spectroscopy, Dynamic Light Scattering, Nanoparticles Tracking Analysis or Surface Plasmon Resonance Imaging allow to easily characterize all kinds of molecules, from cell to small molecules. In this webinar we will describe the different techniques and their interest in Life Science and Pharma then we will illustrate their potential through different applications on bacteria and protein analysis.
主讲人:Nathalie Vollmer(Product Specialist, HORIBA Scientific)
Christelle Mégier(HORIBA Scientific, HORIBA Scientific)

Nathalie Vollmer                            Christelle Mégier
详情及报名:复制如下地址至电脑浏览器
https://view6.workcast.net/register?cpak=3255505482383170&referrer=HORIBA
2020-11-25
00:00AM
主题:SERS nanosensors for biophysical applications
简介:In this presentation, I will illustrate how Surface Enhanced Raman Scattering (SERS) and Raman micro-spectroscopy can be successfully applied to different biomedical issues. Among these, I will focus on the diagnosis and therapy of cancer at single cell level using folate-based SERS active nanosensors. I will discuss how the sensitivity of SERS can be employed not only for quantifying the interaction of the nanosensor with cancer and normal cells, but also for precisely characterizing nanocarriers for drug delivery applications.
主讲人:Claudia Fasolato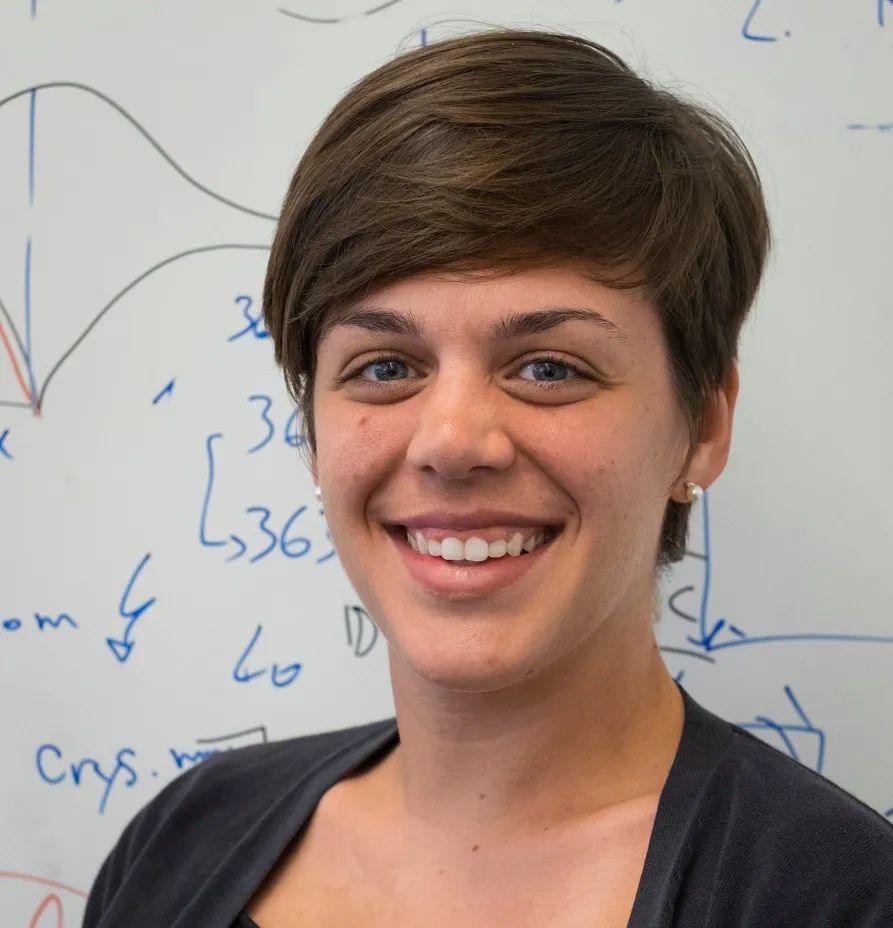 Claudia Fasolato
2020-11-26
17:00PM
主题:The benefits of the use HORIBA ICP-OES for analysis of Alternative Fuels and Raw Materials in Cement
简介:This Webinar is focused on the use of our high resolutive ICP-OES to the determination of major and minor elements in Cements. ICP-OES is a widely used technique to characterize pore solution composition of cement, fly ash, bottom ash, Portland cement and all other raw materials used in cement industry.
Cement industry requires analysis of major elements in % level with high precision and accuracy. The trace elements are very important for environmental pollution control. Pore solution composition in cement affects kinetics of cement hydration; chlorine presence in cement affects the strengths hydration and strengths gain and on the other hand chlorine deprives embedded steel of the corrosion protection.
This webinar is focused to demonstrate the benefits of our high resolutive ICP-OES on this challenging matrix and demonstrate the capability of our system to determine chlorine and perform stable and precise results for this application.
主讲人:Alice Stankova(Product Manager, HORIBA Scientific)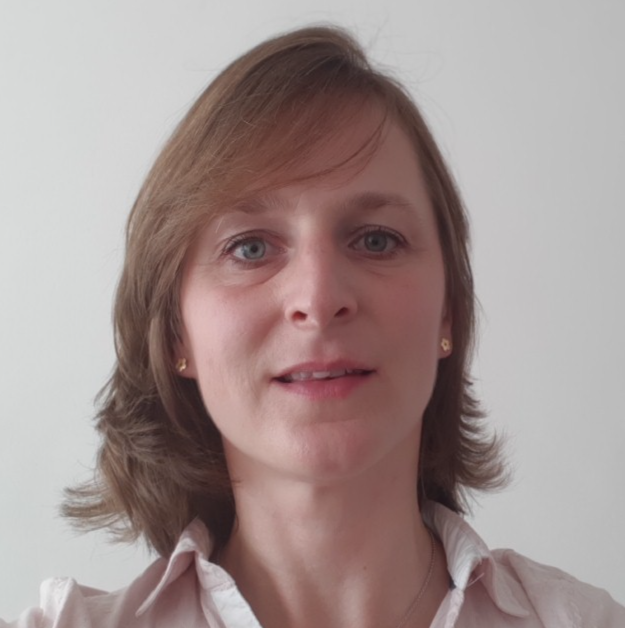 Alice Stankova
详情及报名:复制如下地址至电脑浏览器
https://attendee.gotowebinar.com/rt/915491175165891342?source=other
2020-12-2
00:00 AM
主题:Raman microscopy: from formulation studies to quality control, an unavoidable way to analyze pharmaceutical products
简介:The development of a new drug product is a long road in Pharmaceutical industries. Understand API or compound spatial distribution, investigate final product homogeneity or differentiating chemically similar molecules as polymorphs are constant challenges to guarantee product quality and efficiency. To improve this process, engineer and researchers are looking for the best instrumental companion. Raman imaging is a part of the solution. In this webinar, we will detail how Raman microscopy can help the Pharmaceutical industry at the different steps from drug discovery to post-marketed investigation passing, and more specifically during product formulation.
主讲人:Thibault Brulé(Application Scientist, HORIBA Scientific)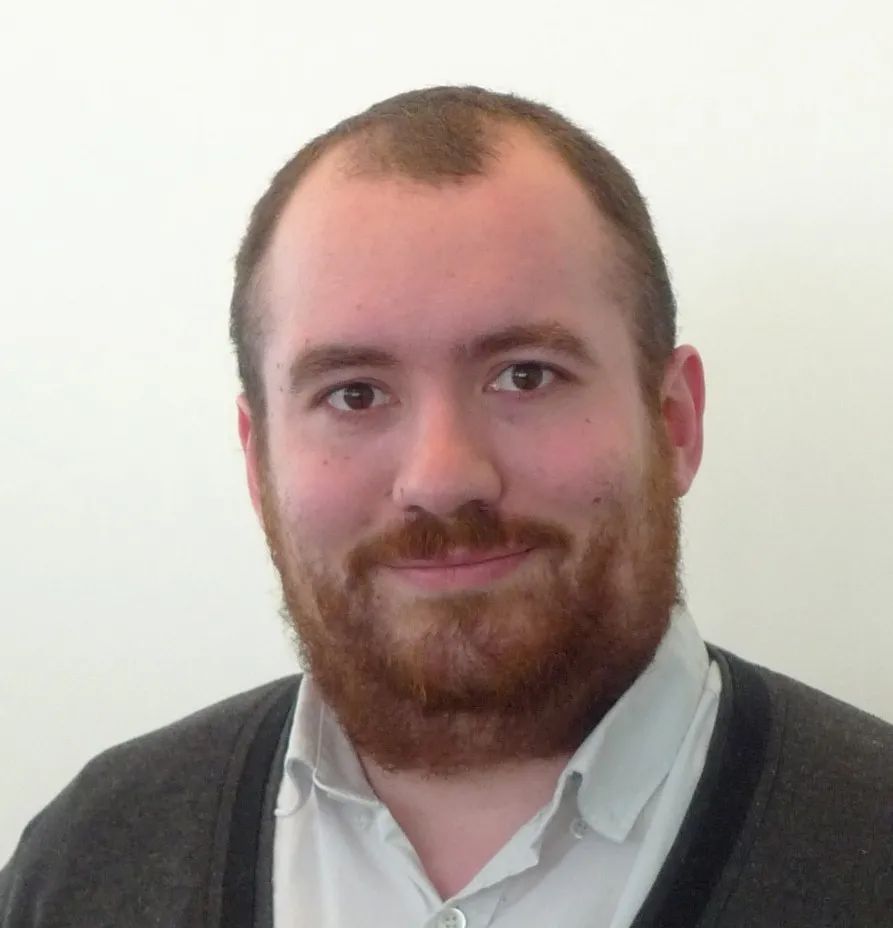 Thibault Brulé
详情及报名:复制如下地址至电脑浏览器
https://view6.workcast.net/register?cpak=6291380932206893&referrer=HORIBA
2020-12-8 
23:00PM
主题:Optical micro-spectroscopies on the tracks of 2D materials
简介:The emergence of 2D materials requires technologies to characterize their properties. Optical micro-spectroscopic platforms like LabRAM Soleil offer both physical and chemical information in one system. Thus, the number of atomic layers, the effect of vertical or lateral heterostructures on the electronic properties and homogeneities of the structures can be controlled.
In this webinar, we will highlight how Photoluminescence and Raman microscopies can address 2D materials challenges. We will also point out how the combination of micro-spectroscopies with AFM can lead to the nano resolution and to deeper understanding of these structures.
主讲人:Agnès Tempez
Thibault Brulé(Application Scientist, HORIBA Scientific)

Agnès Tempez                                     Thibault Brulé
详情及报名:复制如下地址至电脑浏览器
https://register.gotowebinar.com/register/5878311729395705614
注:如遇技术问题,请联系张先生,haoxu.zhang@horiba.com,15618043598
免责说明
HORIBA Scientific 公众号所发布内容(含图片)来源于文章原创作者或互联网转载,目的在于传递更多信息用于分享,供读者自行参考及评述。文章版权、数据及所述观点归原作者或原出处所有,本平台未对文章进行任何编辑修改,不负有任何法律审查注意义务,亦不承担任何法律责任。若有任何问题,请联系原创作者或出处。